ABOUT US
Ricon is specialized in stationery and office products for 10 years. Now over 8,000 SKU are exported to more than 120 countries and regions.With the efforts over the years, Ricon has been training up a number of skilled sales persons, working in a business way of high effeciency and excellent credit.
EXHIBITION INFO
The 131th China Import and
Export Fair
Date: Apr.15 - 19,2022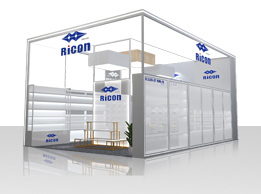 Copyright ©2007 , All rights reserved. RICON INTERNATIONAL TRADING CO., LTD.

沪ICP备19032800号-1